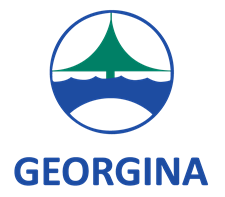 Town of Georgina Supplier Information Session
We recognize that recovering from the economic impact of COVID-19, for both our town and its businesses, will be a challenge. We want to assist our local businesses so that they are fully equipped to do business with the Town of Georgina. As we use bids&tenders to post our available opportunities, we would like to invite all local business owners interested in supplying the town to take part in an upcoming virtual information session.
Representatives from bids&tenders will discuss how to create a FREE account to start receiving notifications of available opportunities, different subscription models available, how to find opportunities, and how to submit bids. Both bids&tenders and the Town of Georgina will then be available for questions about doing business with us. 
Register for one of the following virtual sessions: 
Tuesday, April 20
2:00-3:00 PM ET
Wednesday, April 21
7:00-8:00 PM ET
Notifications
Notifications about addenda posted, date changes, etc., so you never miss a beat.
Multiple Accounts
Have up to 10 contacts on the supplier account.


Submission Review
The system will alert you if you miss a mandatory requirement in your submission.
Submit a Question
A feature that makes it easy to ask for clarification from the buyers.
Supplier Dashboard
Makes it easy for you to track bids you're working on and ones you've submitted in the past
Online Access
Access to bid results online.